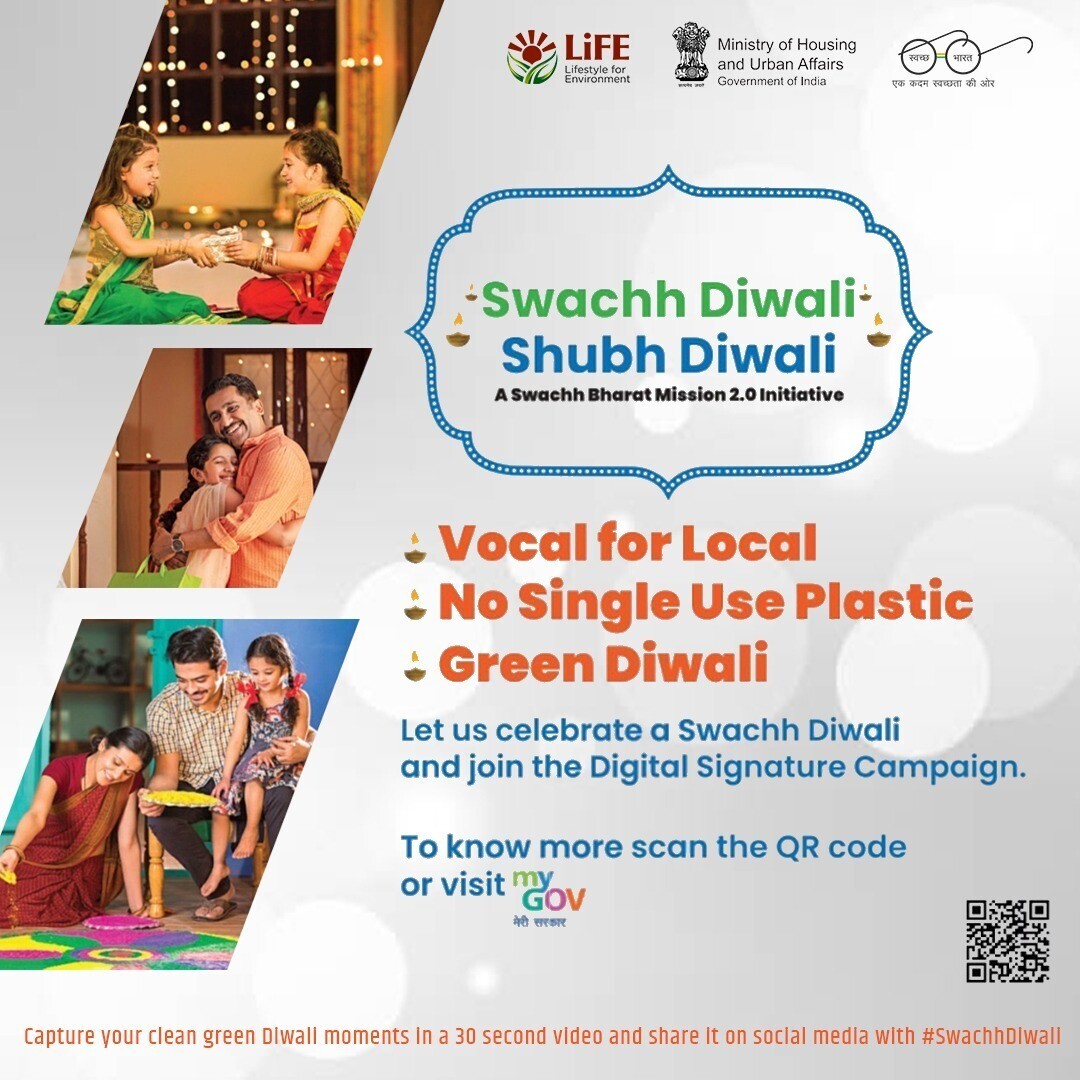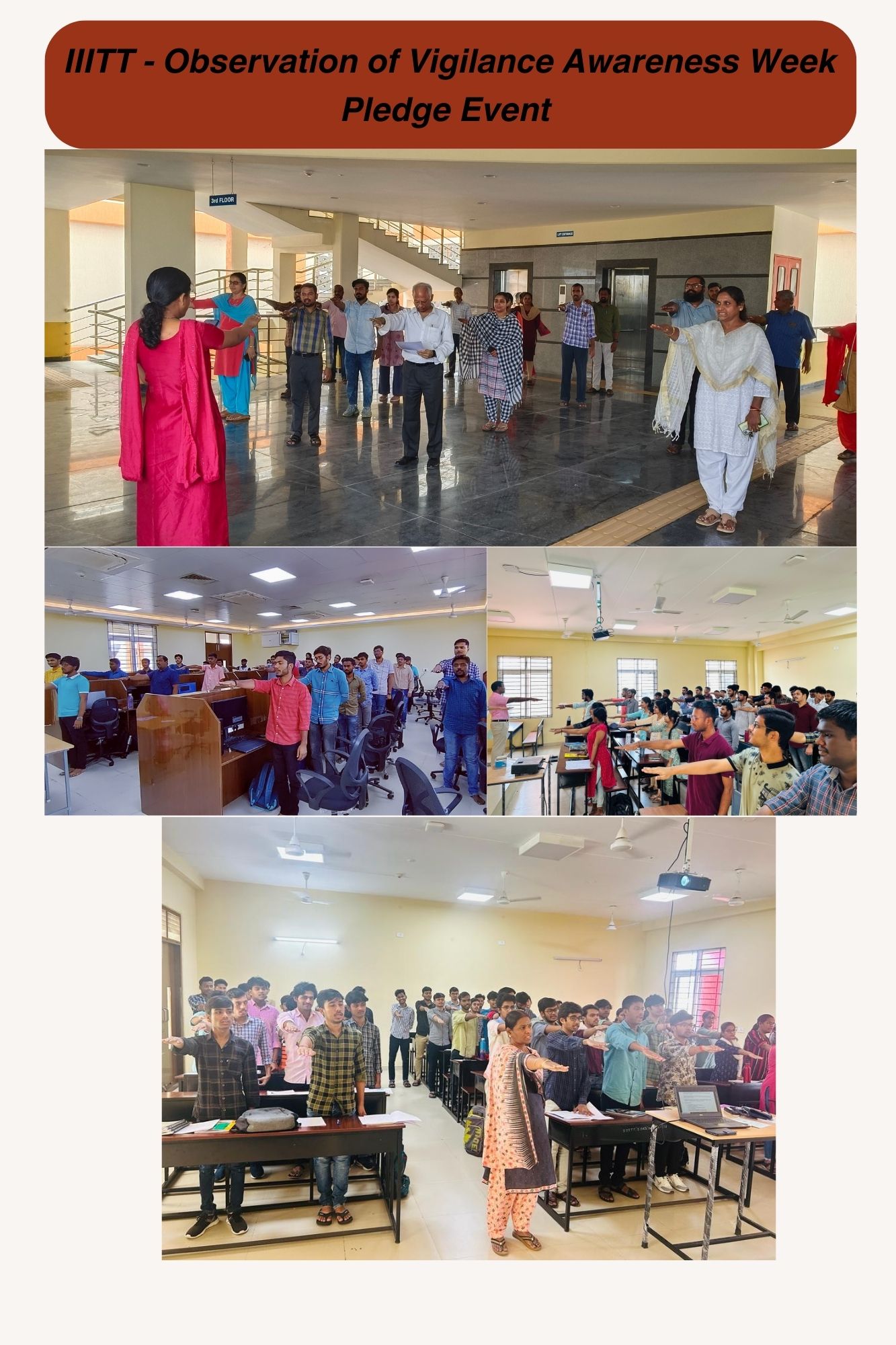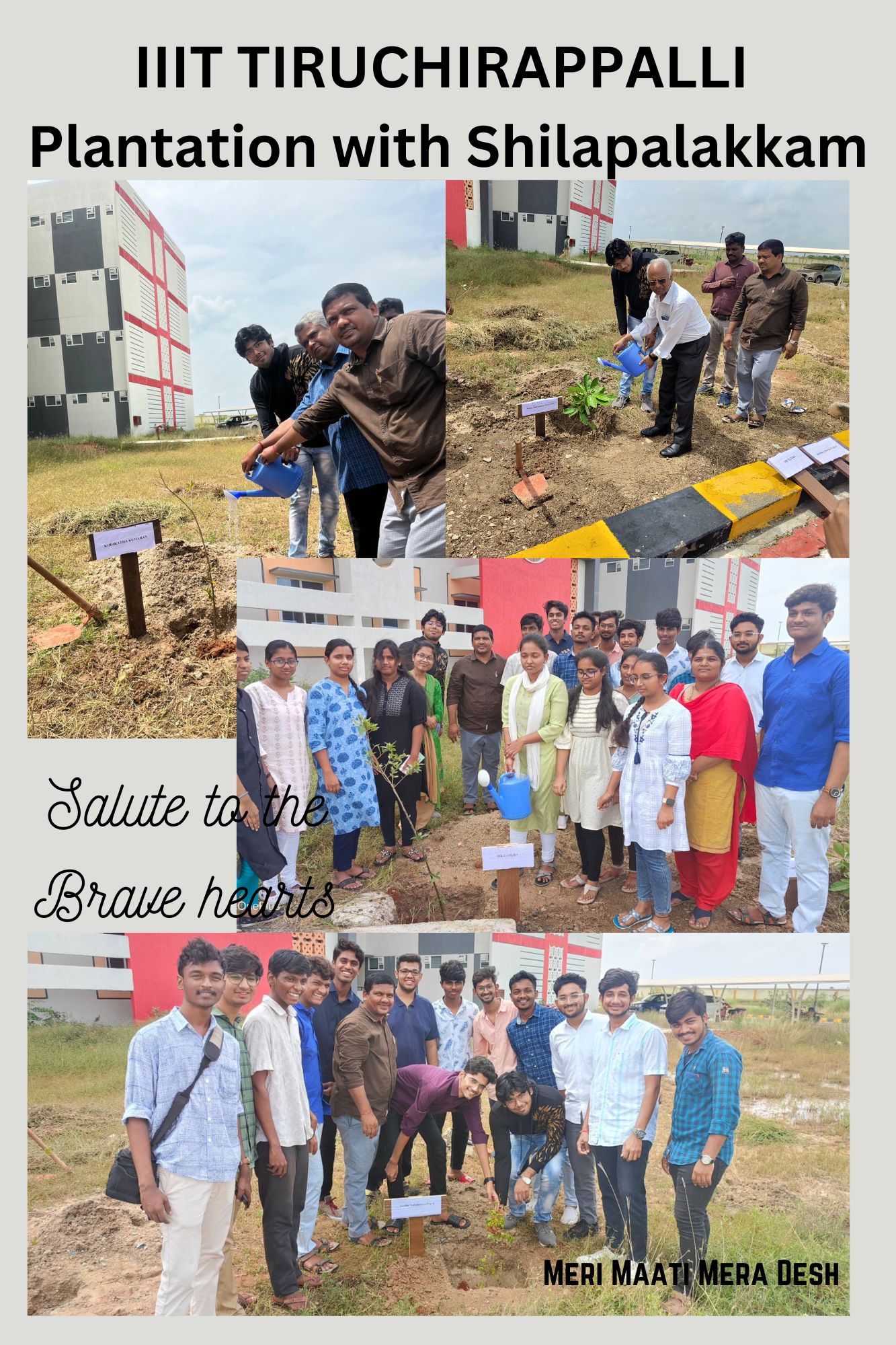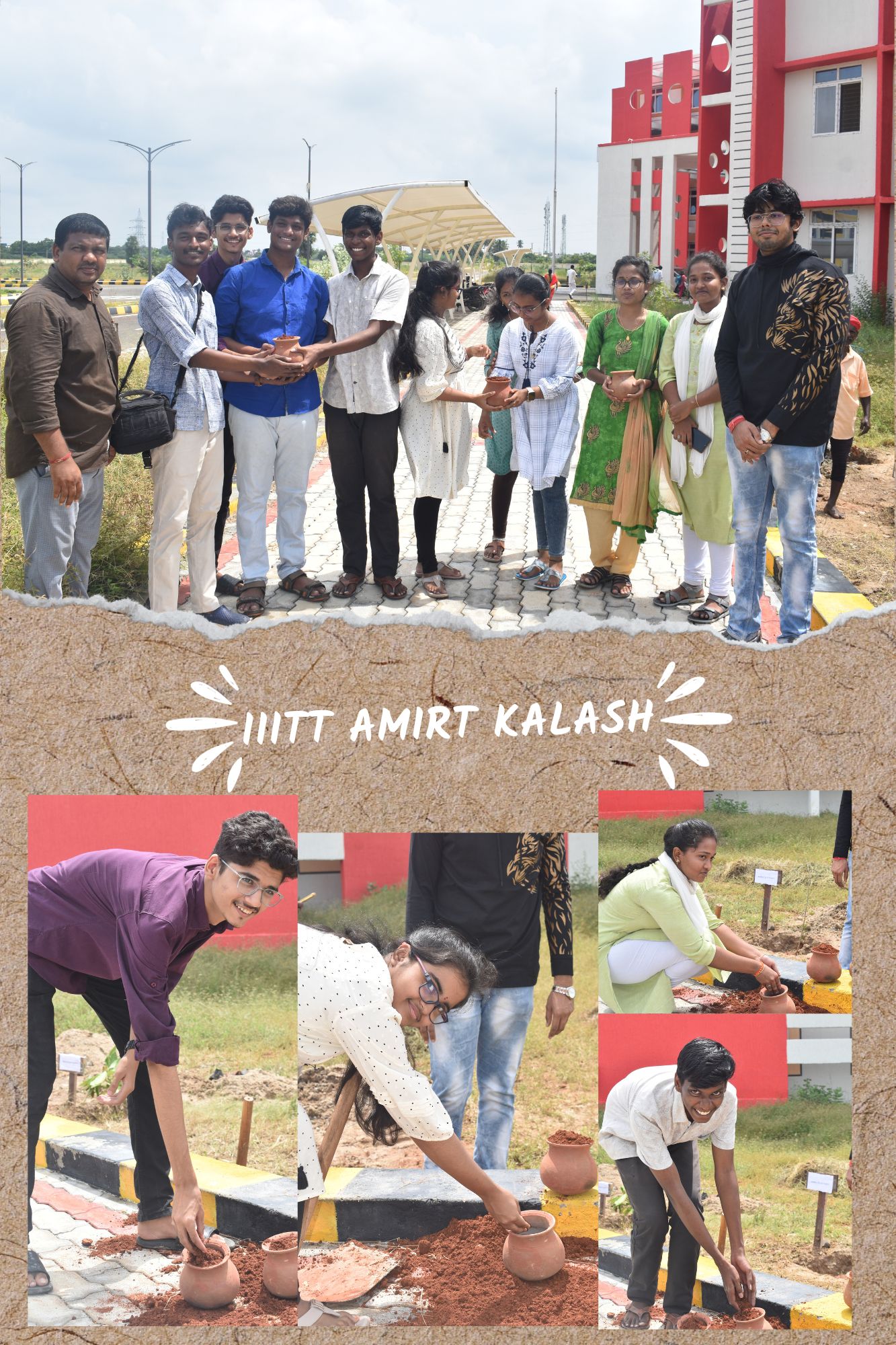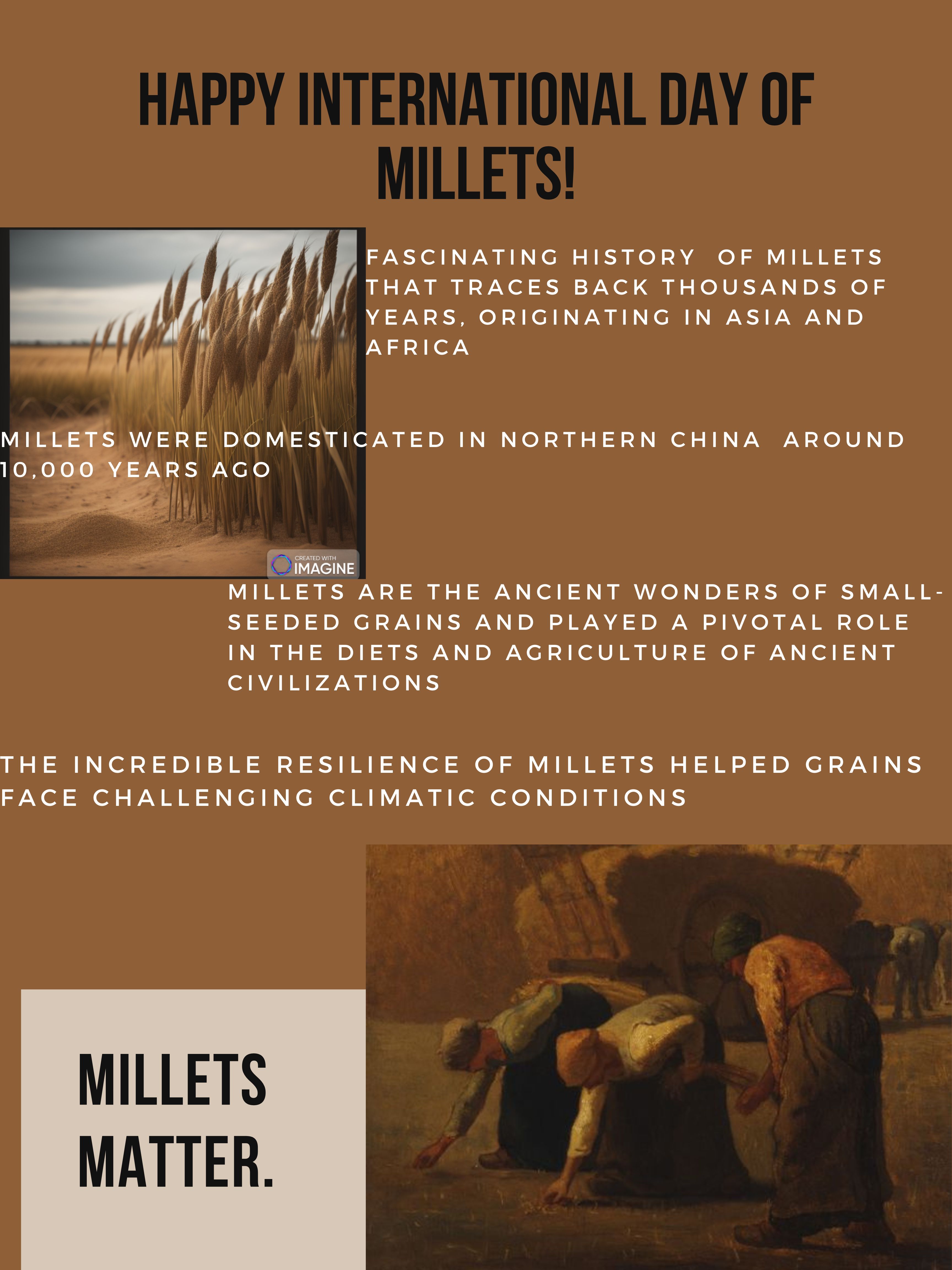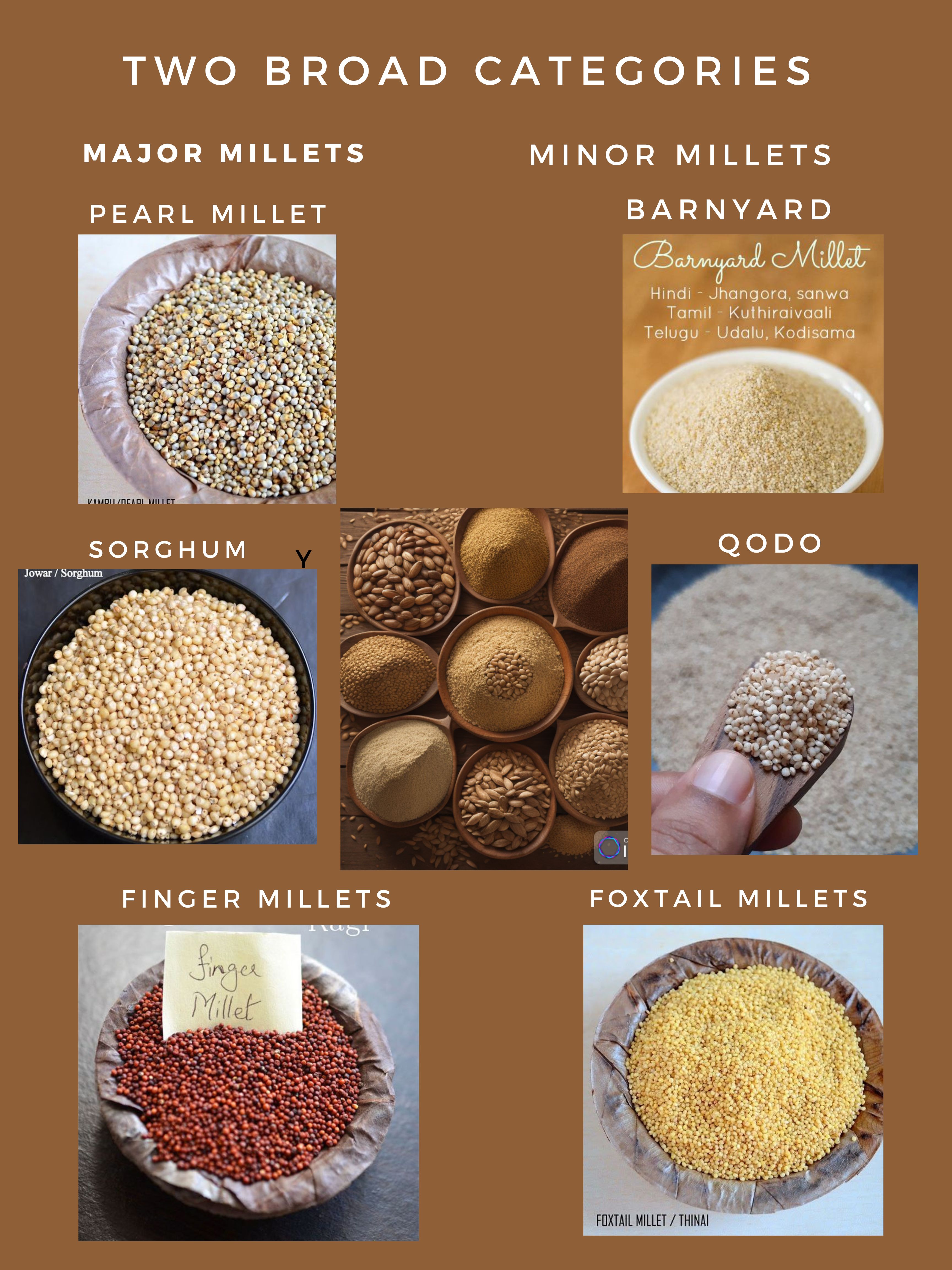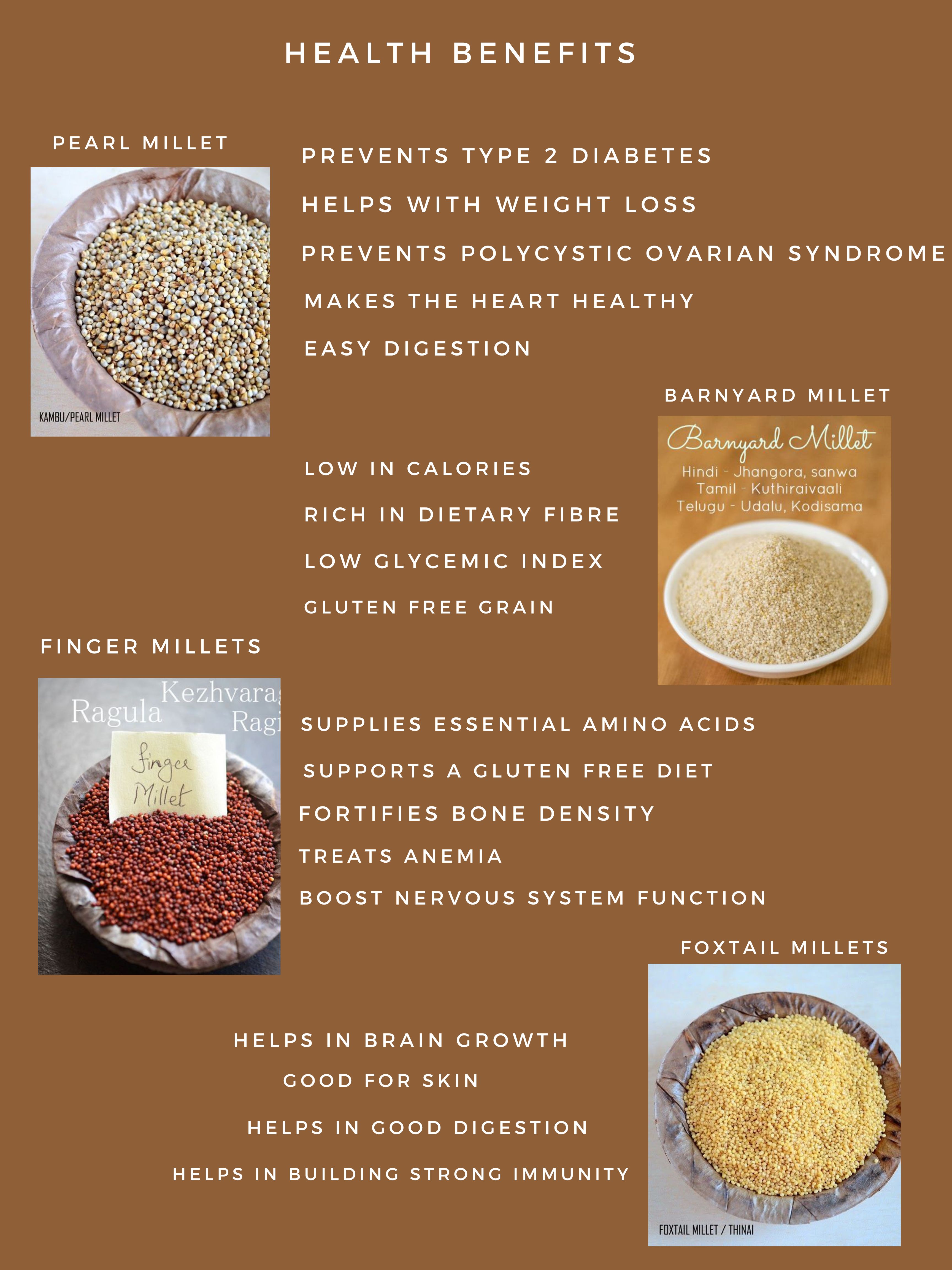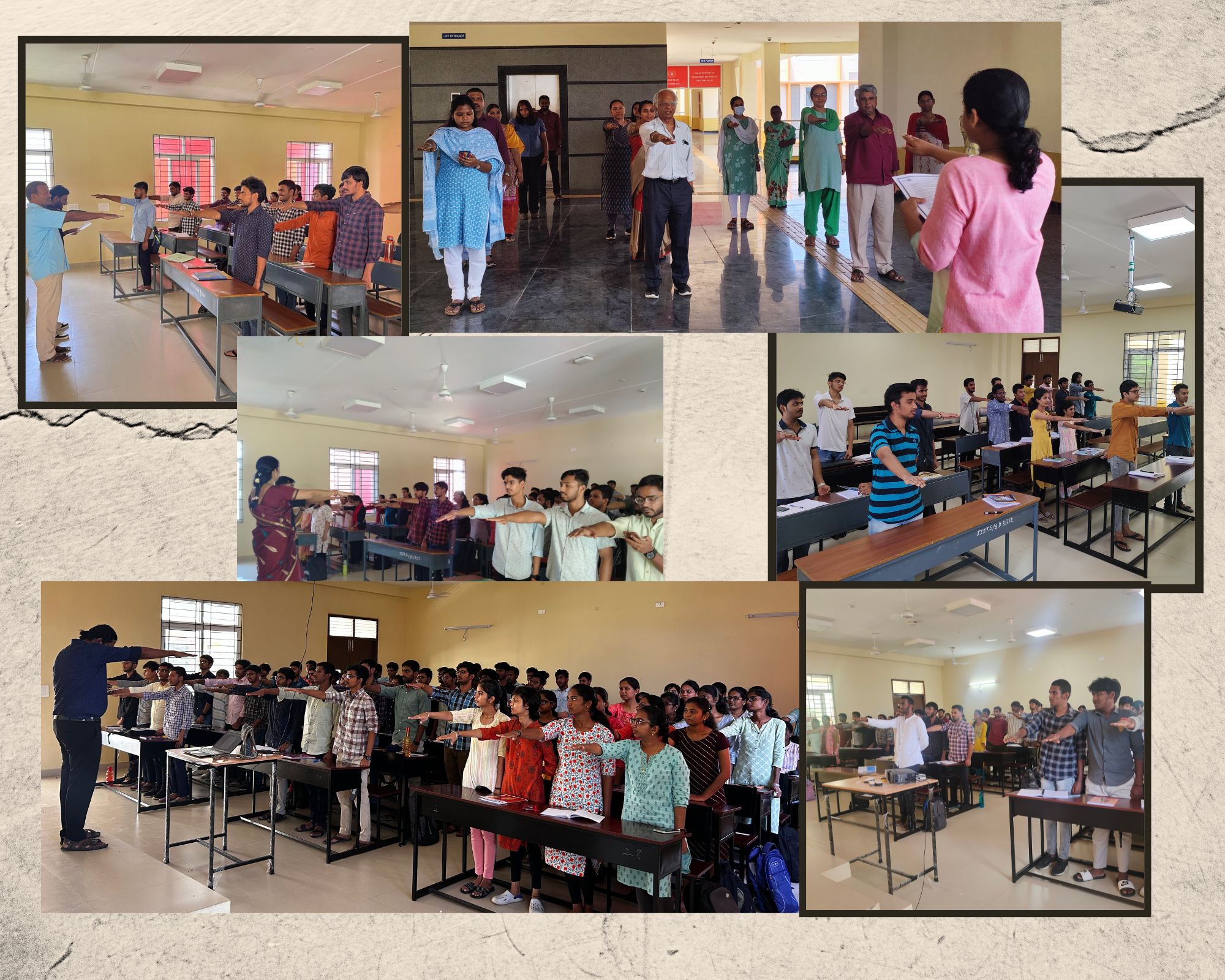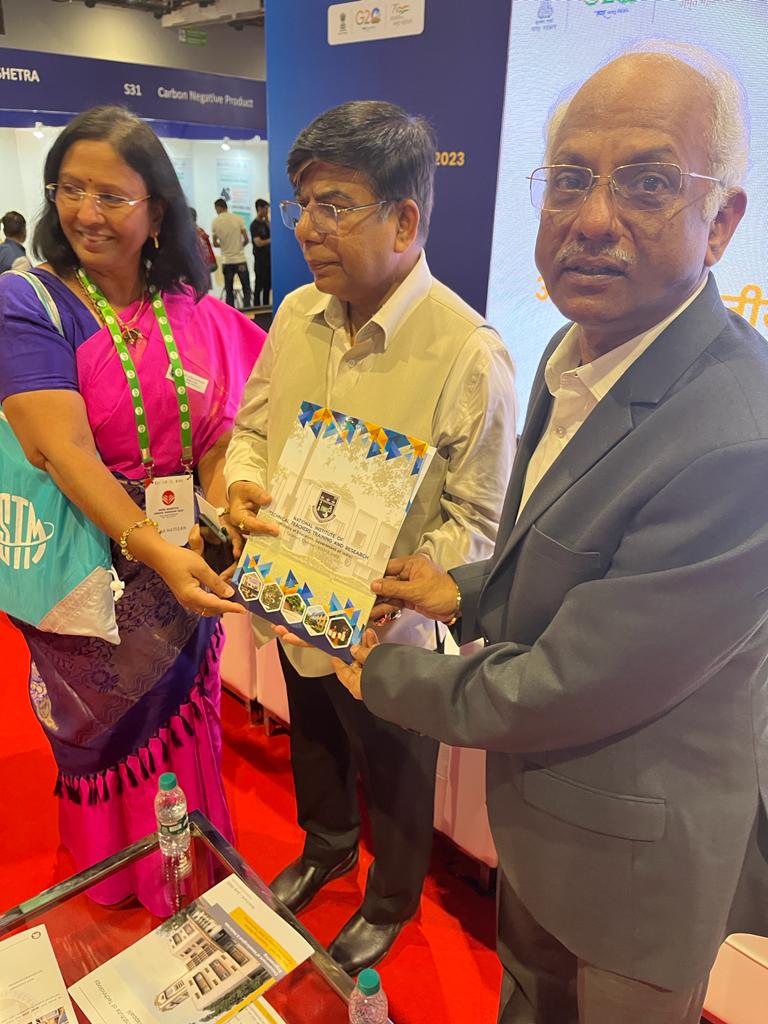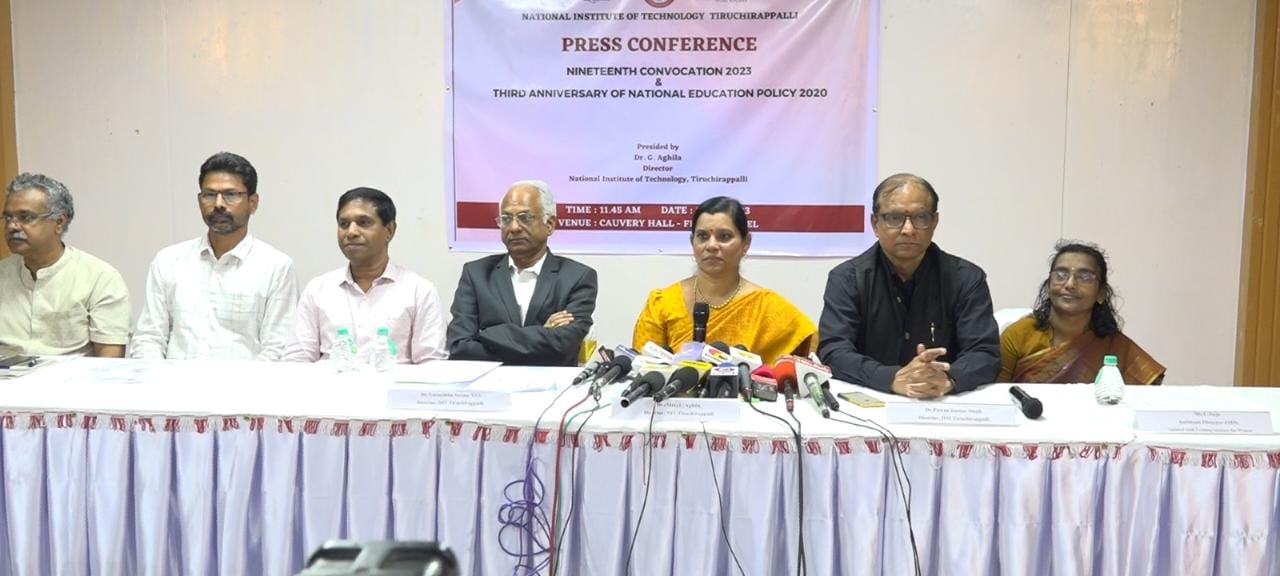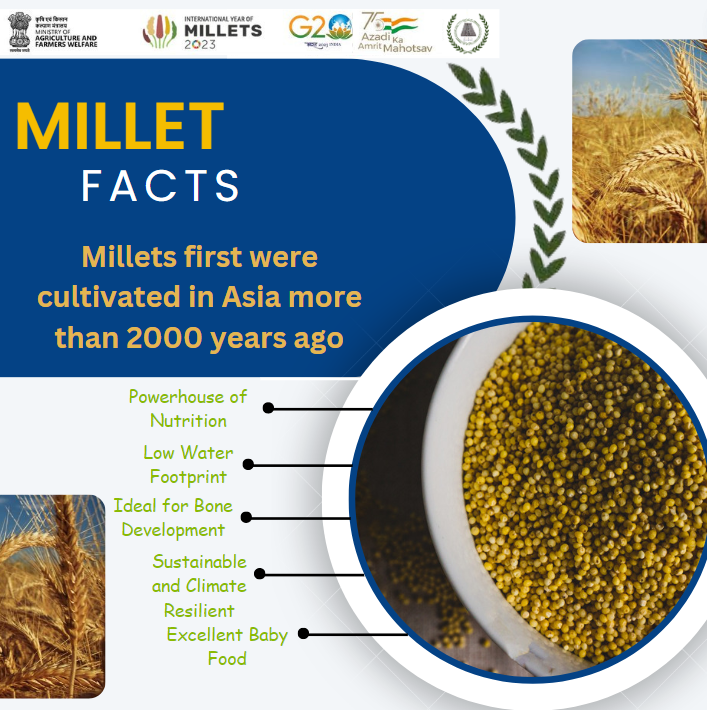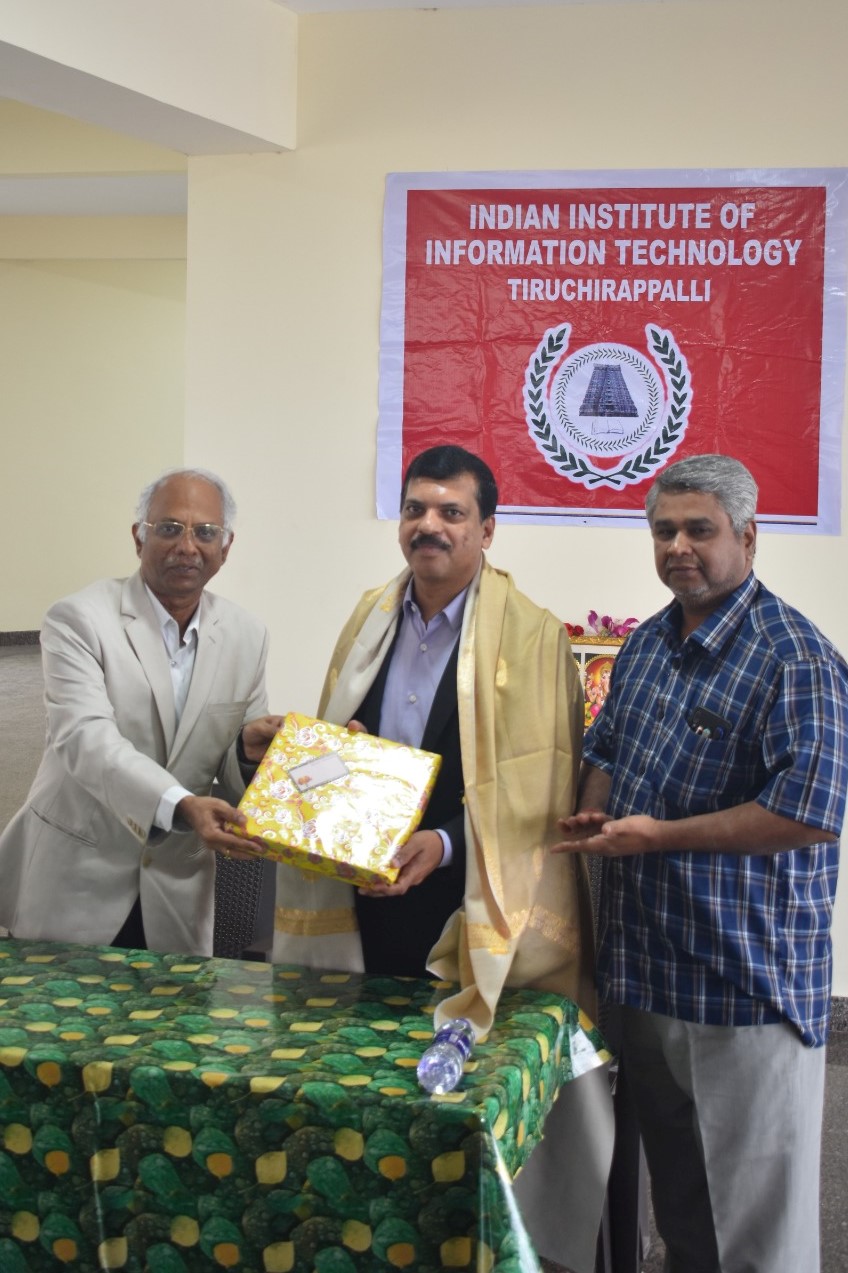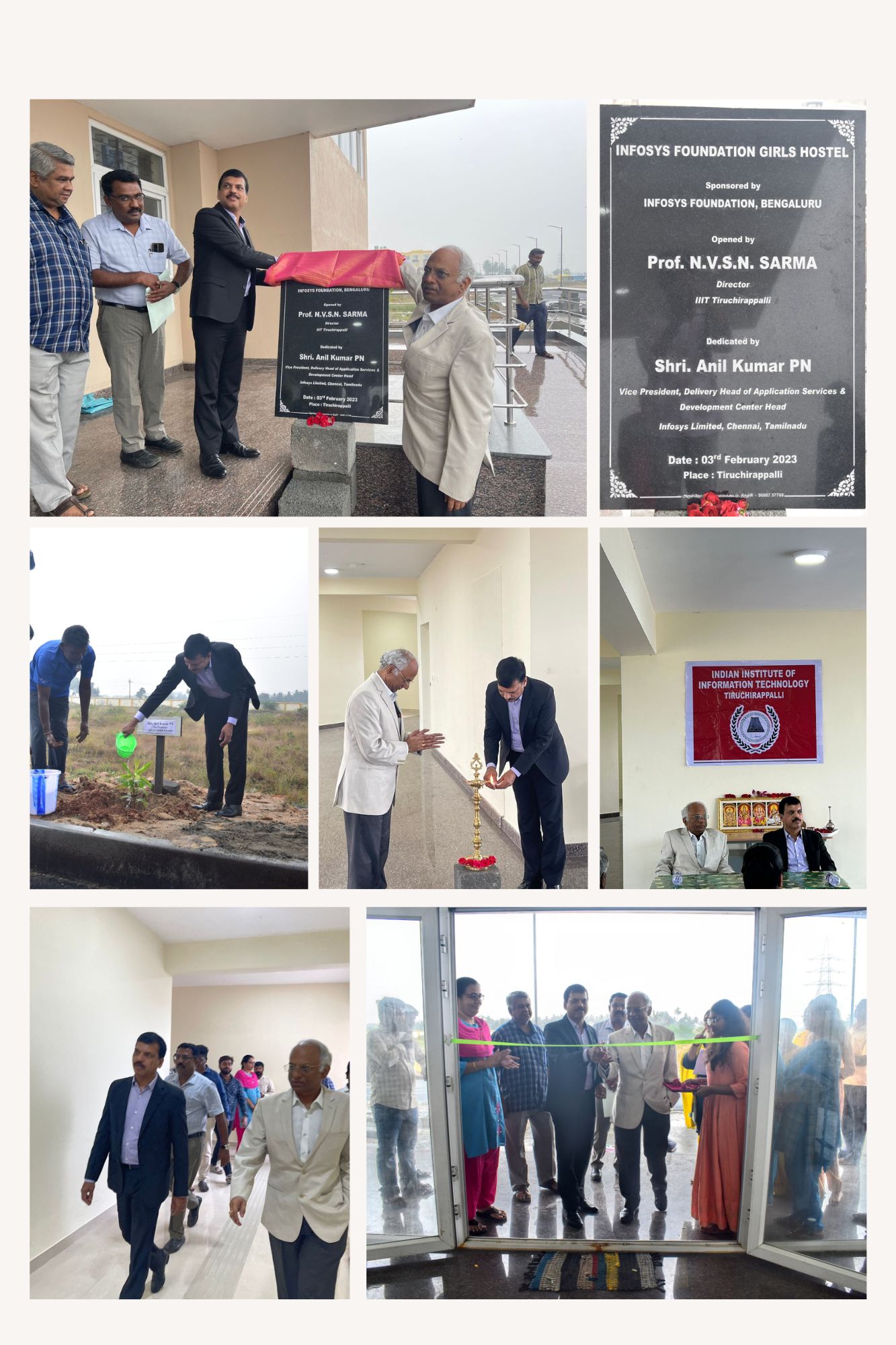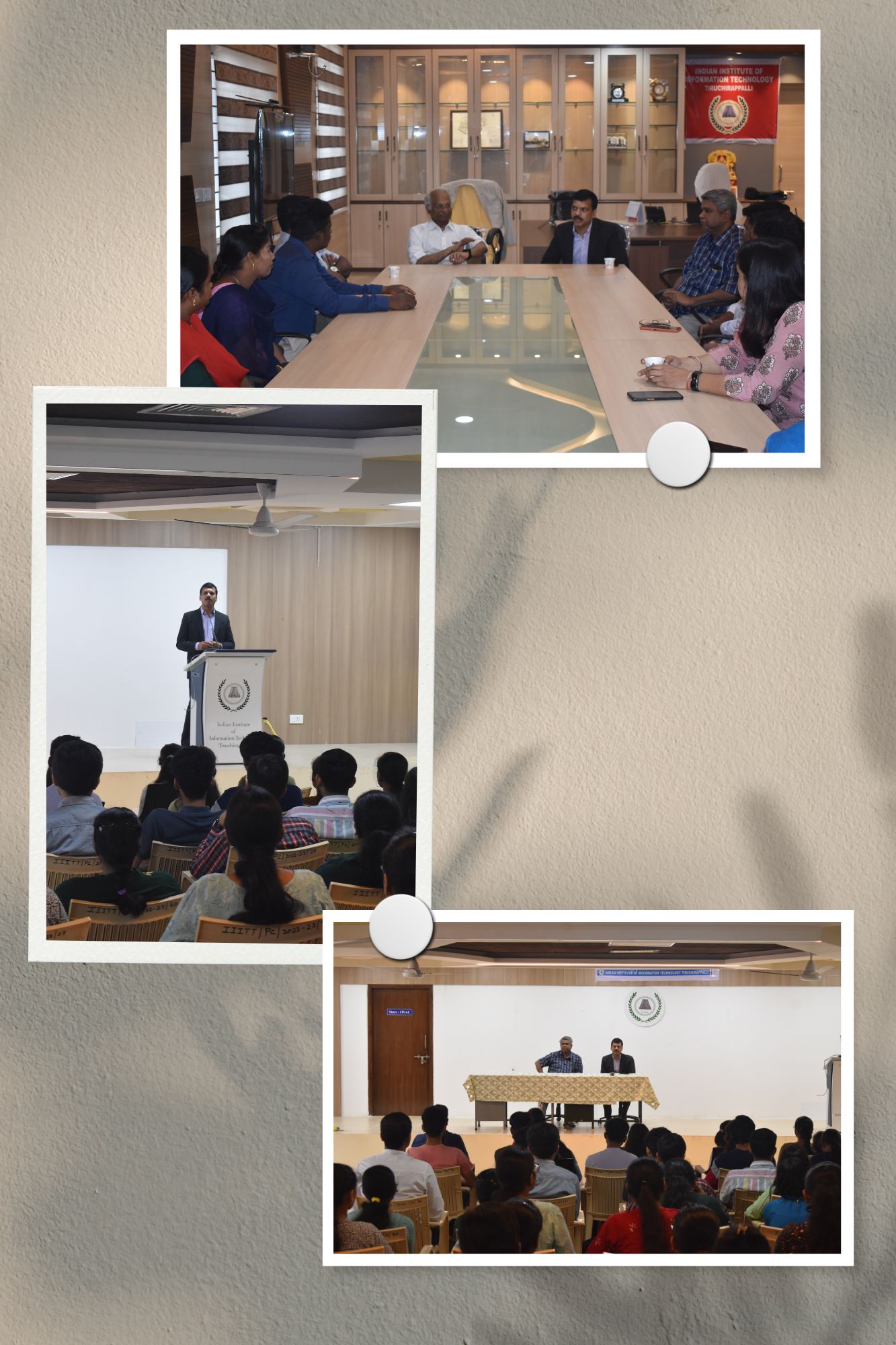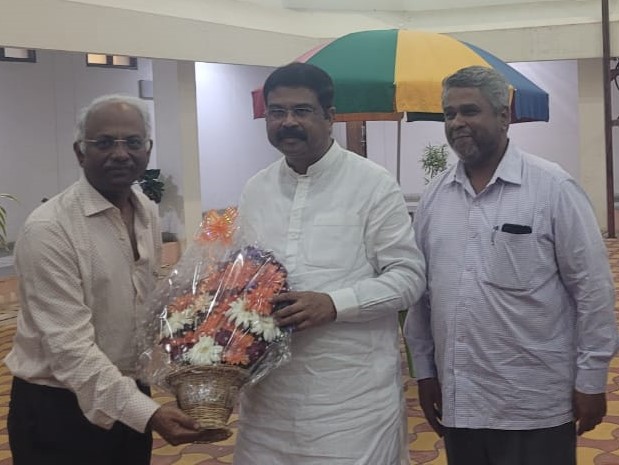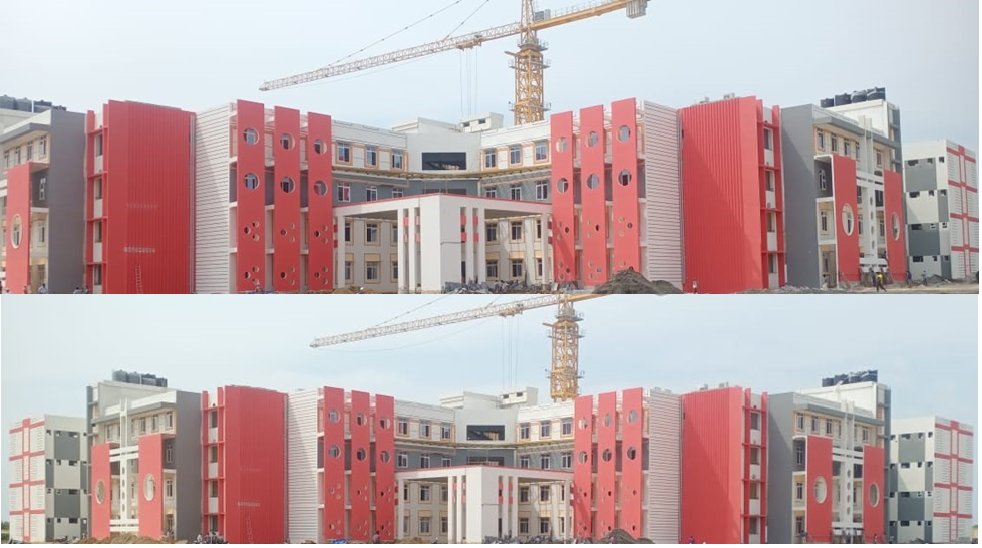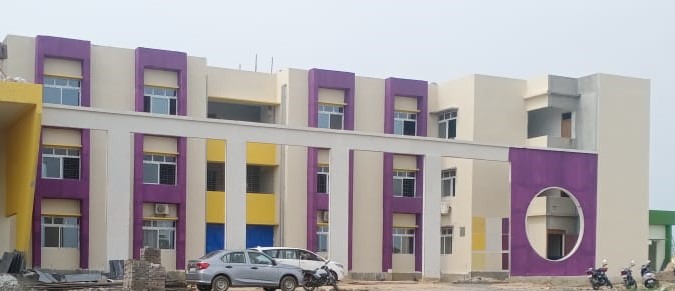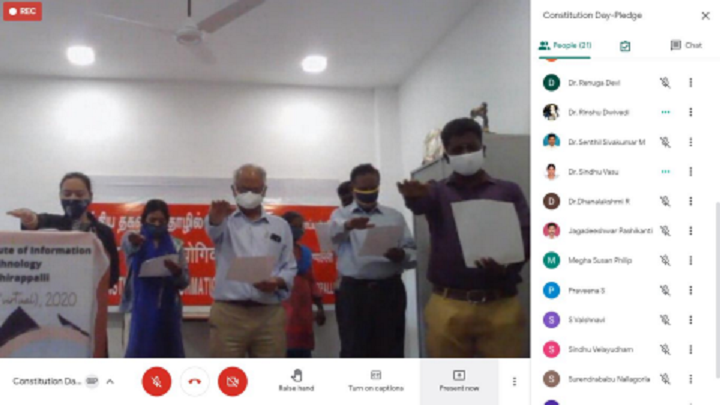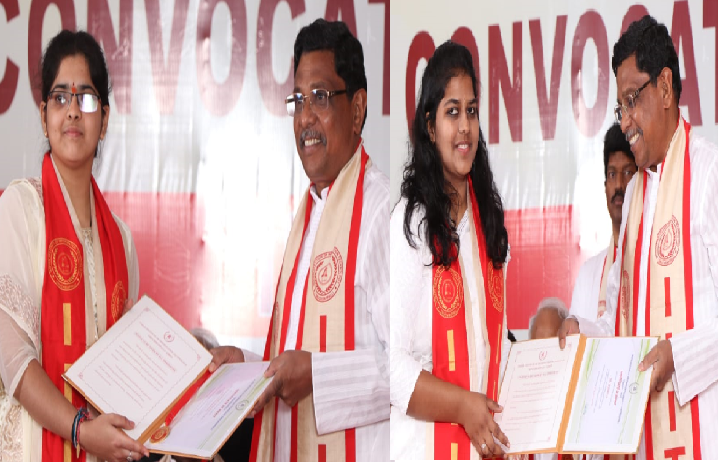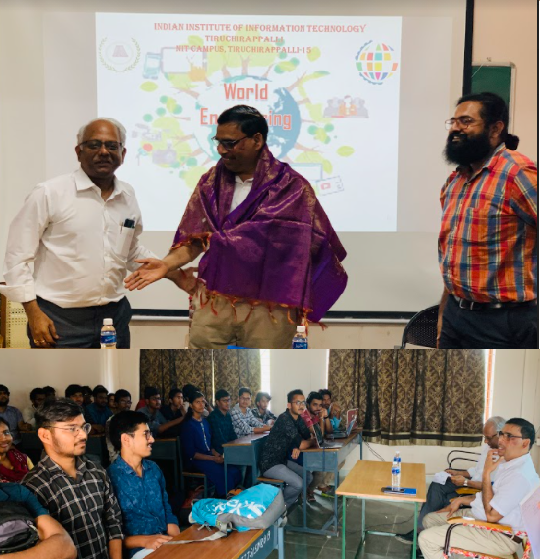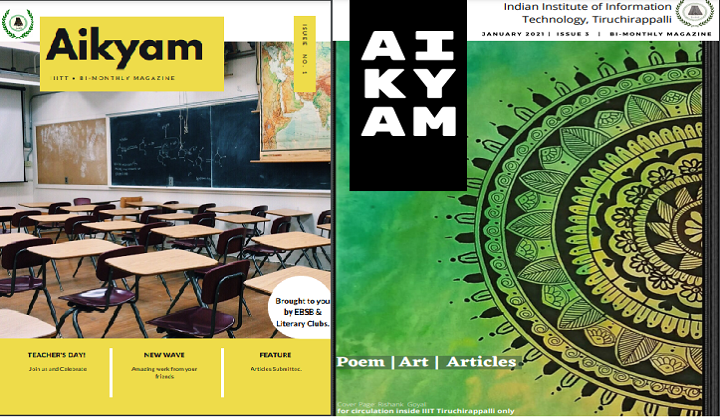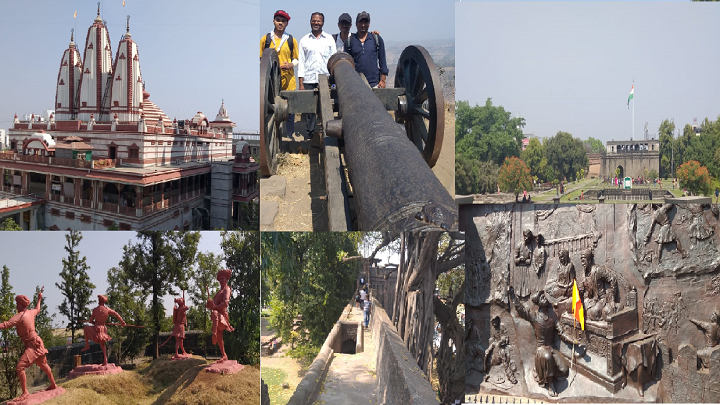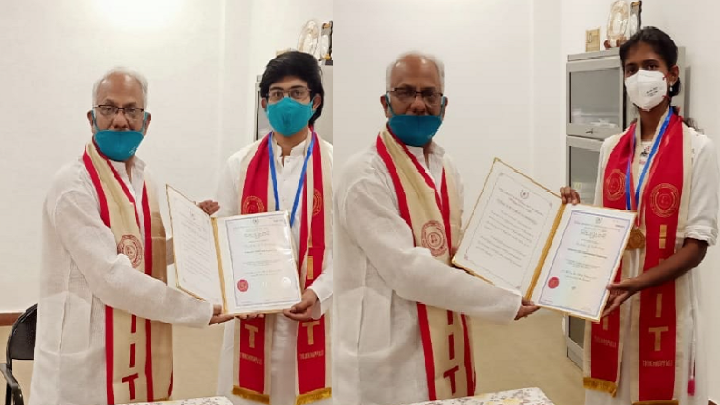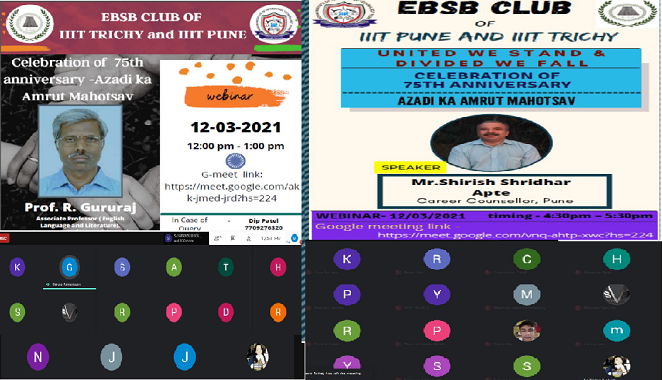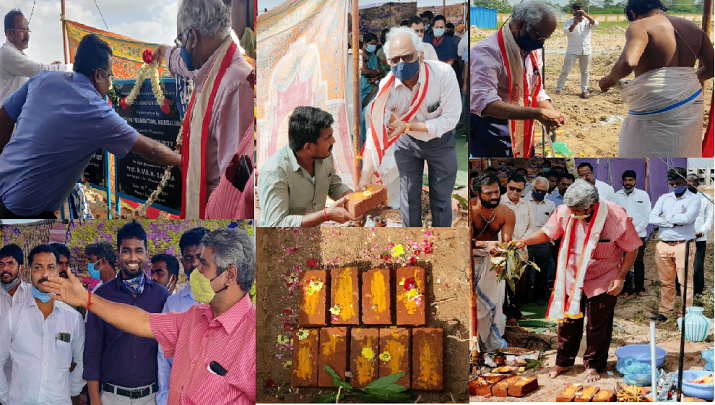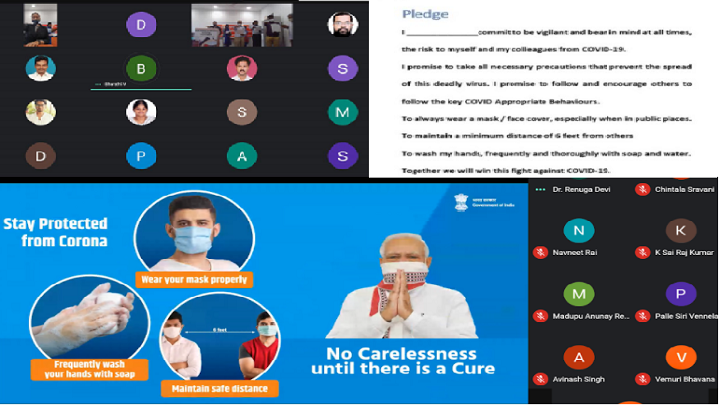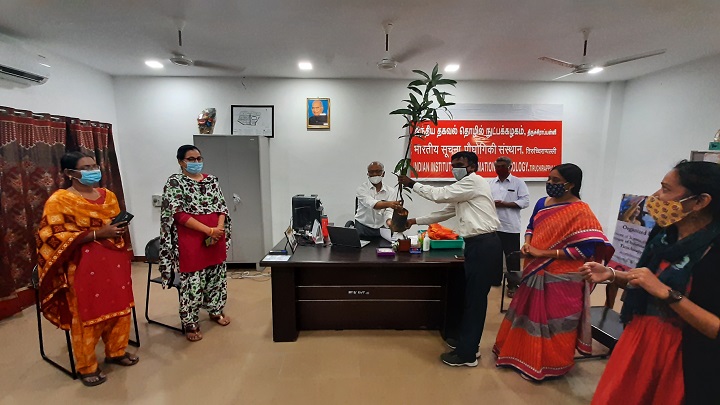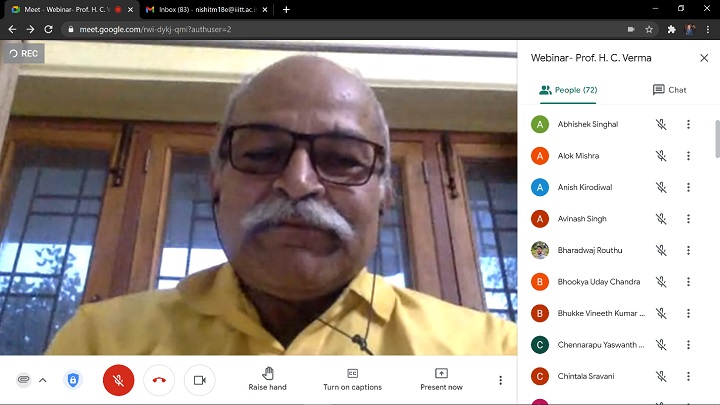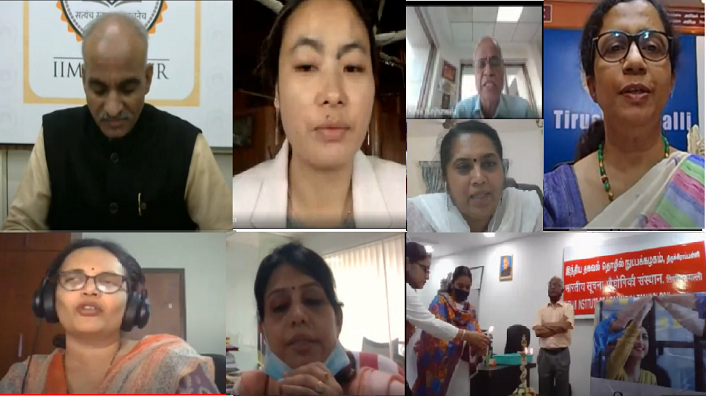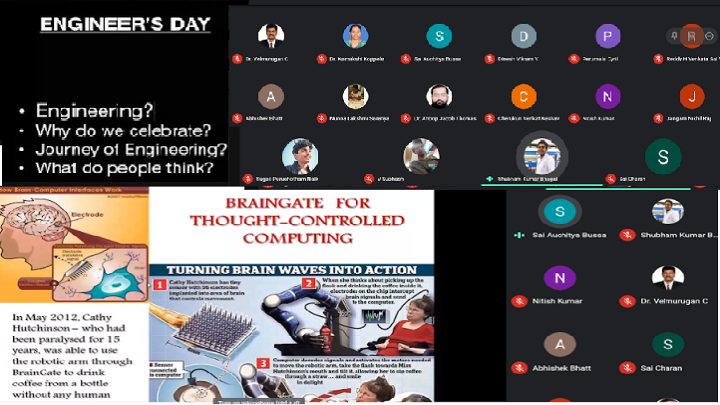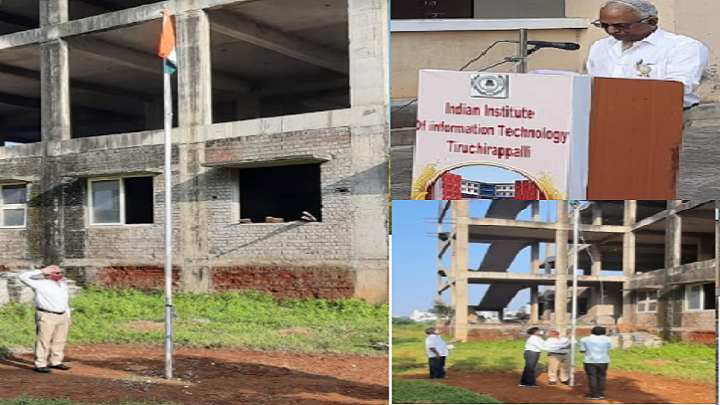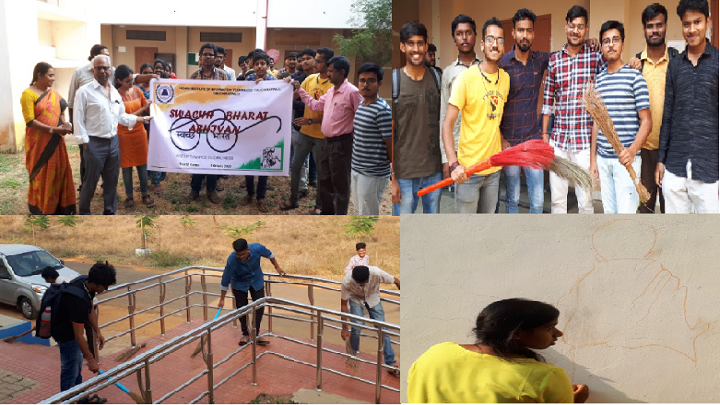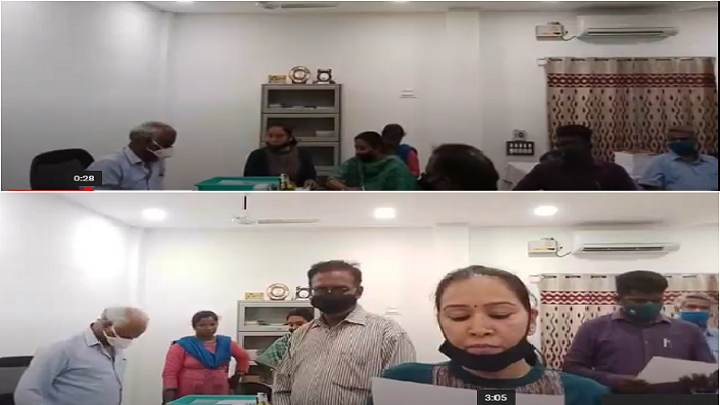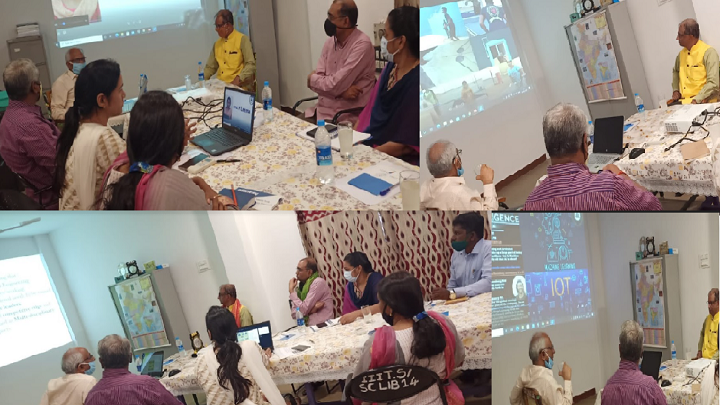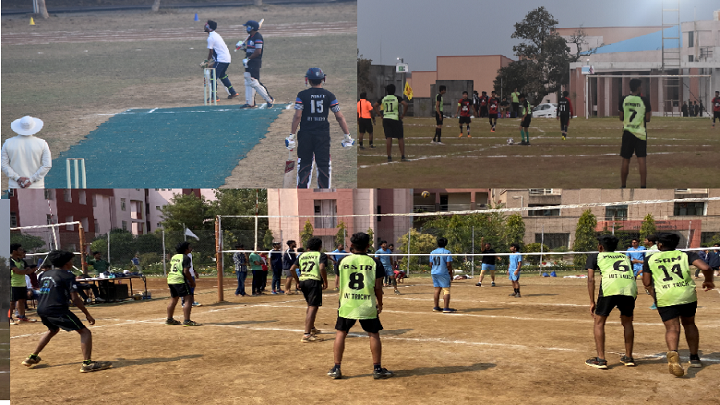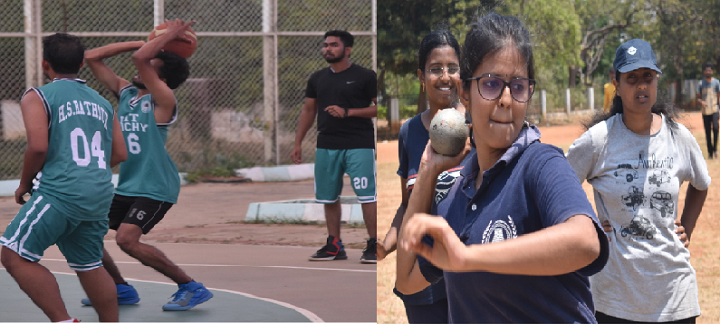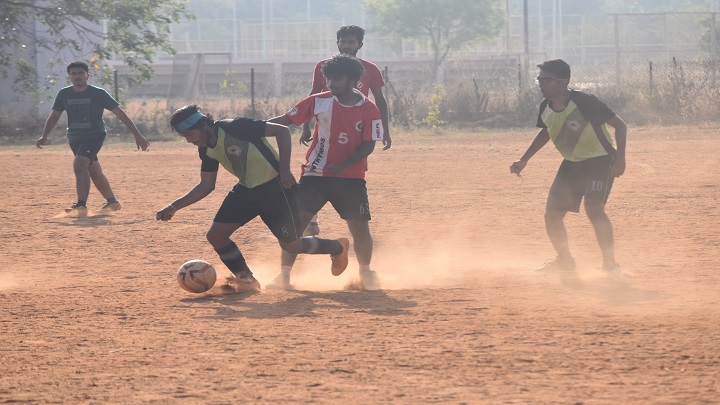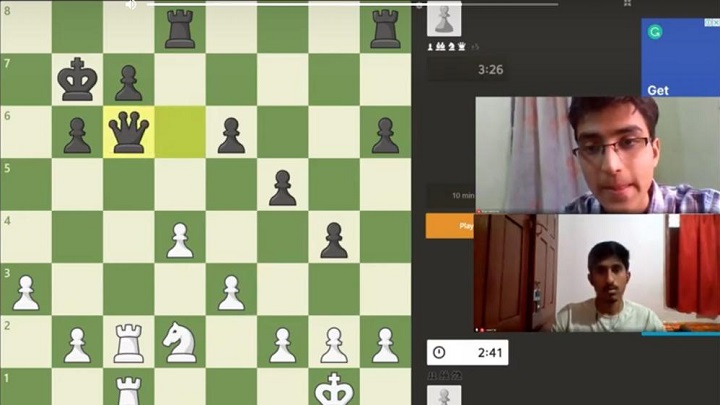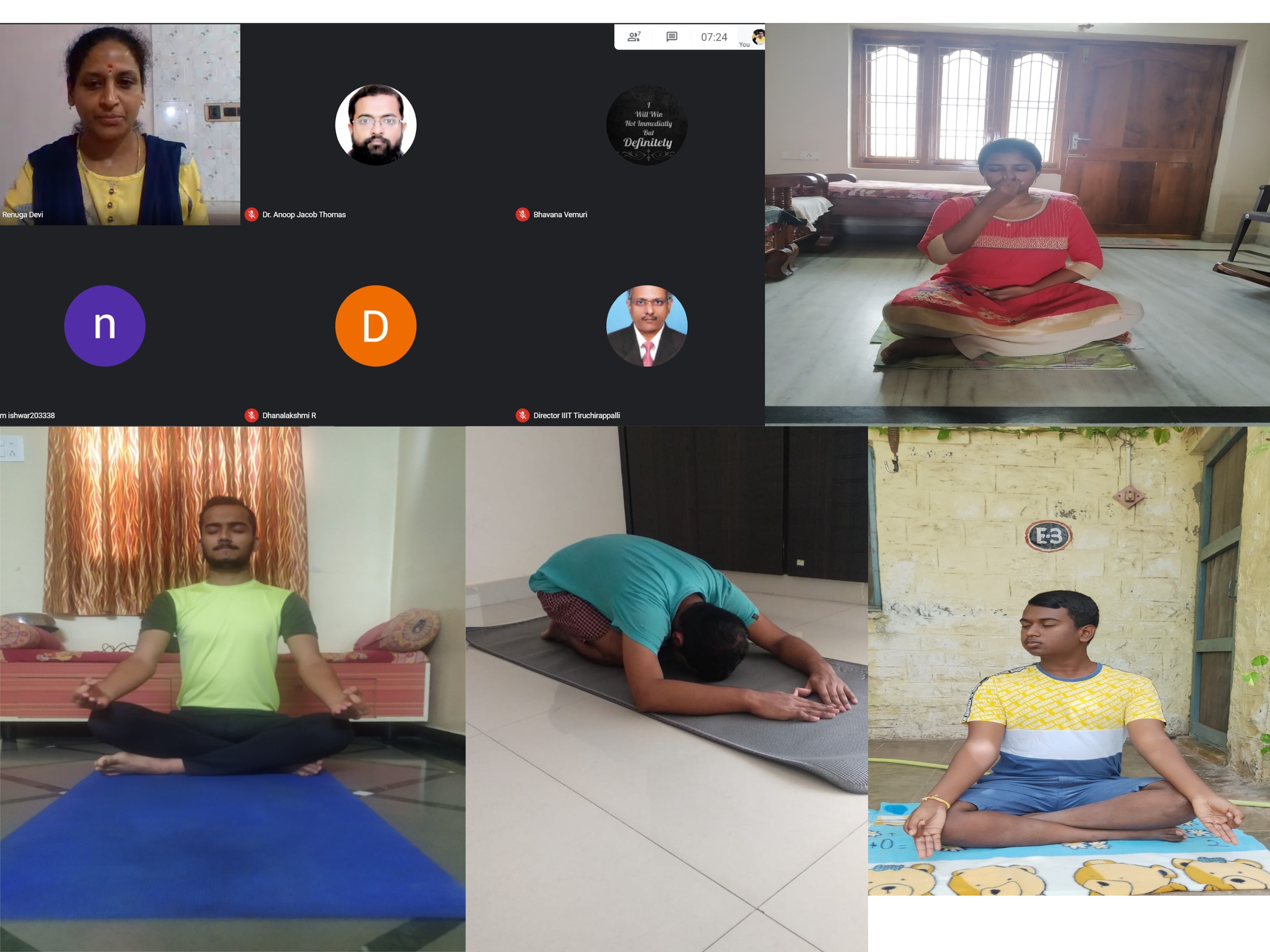 Previous
Next
Vision
---
To achieve "World Class Excellence in Information and Communication Technology".
Mission
---
To impart Information Technology education to students and future leaders.
To establish Center of Excellences in Information Technology.
To engage in cutting edge technology research to meet the current needs and future challenges of India and the world at large.